Container Shipping Conference brings together 3PLs, Freight Forwarders, Shippers, Carriers, Govt. Officials, Port Officials, Transportation & Logistics providers, and many more.
Container Shipping Conference 2024 brings together key players of the Container, Transport and Logistics industry, to probe and explore winning strategies and technologies, by means of innovations in dealing with the current and future logistics challenges of the Container Industry.
This platform showcases the practical application of digital technologies and sustainable fuel options to drive eco-consciousness within the shipping sector. It assembles a diverse assembly of professionals, including 3PLs, Freight Forwarders, Shippers, Carriers, Govt. Officials, Port Officials, Transportation & Logistics providers, and other stakeholders, for in-depth discussions on emerging industry trends and best practices.
The primary goal of this event is to bring together professionals from the global container shipping industry to focus on major issues including developing a strategic roadmap for achieving a sustainable global environment by significantly reducing carbon emissions, leveraging technological innovations to optimize fuel consumption, exploring the potential of self-navigating vessels, and more.. This gathering provides a vital platform for knowledge sharing and collaboration among industry leaders, fostering the development of sustainable practices that benefit both the industry and the environment.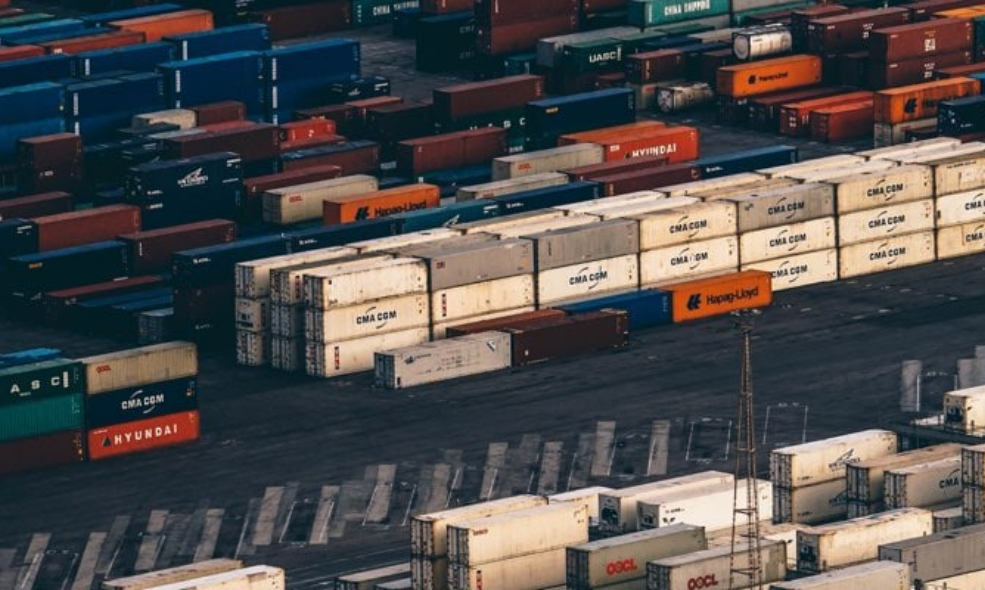 With an intense 2-day agenda, the conference seeks to expand in-depth discussions, strategies and applied knowledge along with technological challenges of supply chain & logistics operations. You will gain insights from the best in the industry and make lifelong friends.

The conference is holding a promising meeting place for the industry, through its interactive sessions, highlighting the latest developments in the industry.
Network with Industry leaders and peers from global organizations.
Expand your knowledge & learn about opportunities in global supply chain sector.
Discover latest solutions and emerging trends from reputable supplychain companies.
Statistics of Previous Conference
PROJECT DIRECTORS, HEADS OF TECHNICAL DEPT.
LEADING TECHNICAL SPECIALIST
LOGISITCS & SUPPLYCHAIN COMPANIES
FREIGHT OPERATION & TRANSPORTATION
of respondents found the event to be a valuable use of their time
of respondents said they are likely to join this event next year
of respondents would recommend attending this event to a friend or colleague
of respondents agreed that the virtual event was easy to understand, access, and navigate through
of respondents found the conference content & sessions to be informative and useful
of respondents attend 4 or fewer conferences a year, making digital twin conference a valuable place to connect with this audience
Demographics of Attendees
Connect with the global supply chain
Through our virtual platform, you will have the opportunity to connect with all job levels of professionals in the industry. This means that you can discover new solutions, innovative technology, market outlooks and insight into consumer trends from various external perspectives.
Take part in 1-to-1 meetings and virtual chats with potential leads and showcase your solutions in front of industry leaders. Find empowered buyers and/or decision-makers from across the globe all in one place.
Creating Benchmarks In Producing High-Level Conferences
PTN Events is a global business events and consulting firm that provides a wide range of business services to a diversified client base.
A leading organizer of commercial and knowledge based top-level b2b conferences: PTN Events brings together corporates, governments, associations, thought leaders and high-net-worth individuals across the world to discuss the cutting-edge technologies that are changing the industry.