18th - 20th May 2022 | 100% Virtual Event
Container Shipping Conference
Connect with more than 550+ industry and logistics leaders to discuss Innovations, Global Issues, Technical Challenges and the Future Transportation Management in Container Industry.
// AMONG OUR CONFIRMED SPEAKERS
Meet Our Speakers
Thomas Cook
Managing Director at Blue Tiger International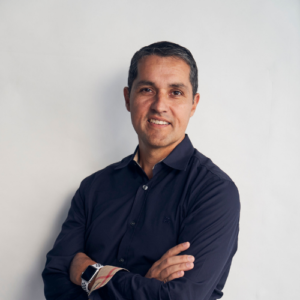 Sean O'Malley
CEO at BlueX
Mohit Jauhari
Head of Supply Chain Management at Shriram Pistons & Rings Ltd
Lennart Heip
Global Modal Leader International Trade Operations at DOW
Kyle Henderson
CEO at VizionAPI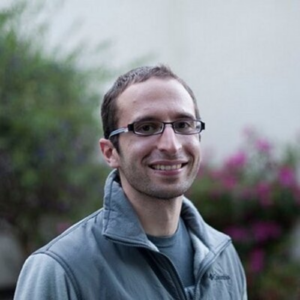 Kareem Naouri
CEO at LogistaaS
Chris jolly
Founder / Freight Coach
Container Shipping Conference 2022 brings together key players of the Container, Transport and Logistics industry, to probe and explore winning strategies and technologies, by means of innovations in dealing with the current and future logistics challenges of the Container Industry.
This platform will include entire container, transportation and logistics industry together along with 3PLs, Freight Forwarders, Shippers, Carriers, Govt. Officials, Port Officials, Transportation & Logistics providers, and many more to discuss the latest developments and best practices in the industry.
The aim of this event will be to bring the global container shipping professionals together to understand and discuss the global market issues and technical challenges.
CSC2022 Program Key Topics
Share your insights and expertise, technical innovations and accomplishments at Container Shipping Conference by submitting a paper proposal for consideration
Exhibition & Sponsorship Opportunities!
We offer a tailored sponsorship or exhibitor package providing a cost-effective path to helping you get your message out to existing or new target clients.
Find out how you can forge relationships and grow your business with one of our bespoke packages.
Join 550+ industry and technology innovators for 3 days of learning, development and networking.
Submit your details and one of our delegate support team members will be in touch within 24 hours.
We're committed to your privacy. PTN International uses the information you provide to us to contact you about upcoming and future events. You may unsubscribe from these communications at any time. We do not pass your details on to any 3rd parties. For more information, check out our Privacy Policy.