Container Shipping Conference brings together 3PLs, Freight Forwarders, Shippers, Carriers, Govt. Officials, Port Officials, Transportation & Logistics providers, and many more.
Container Shipping Conference 2022 brings together key players of the Container, Transport and Logistics industry, to probe and explore winning strategies and technologies, by means of innovations in dealing with the current and future logistics challenges of the Container Industry.
This platform will include entire container, transportation and logistics industry together along with 3PLs, Freight Forwarders, Shippers, Carriers, Govt. Officials, Port Officials, Transportation & Logistics providers, and many more to discuss the latest developments and best practices in the industry.
The aim of this event will be to bring the global container shipping professionals together to understand and discuss the global market issues and technical challenges.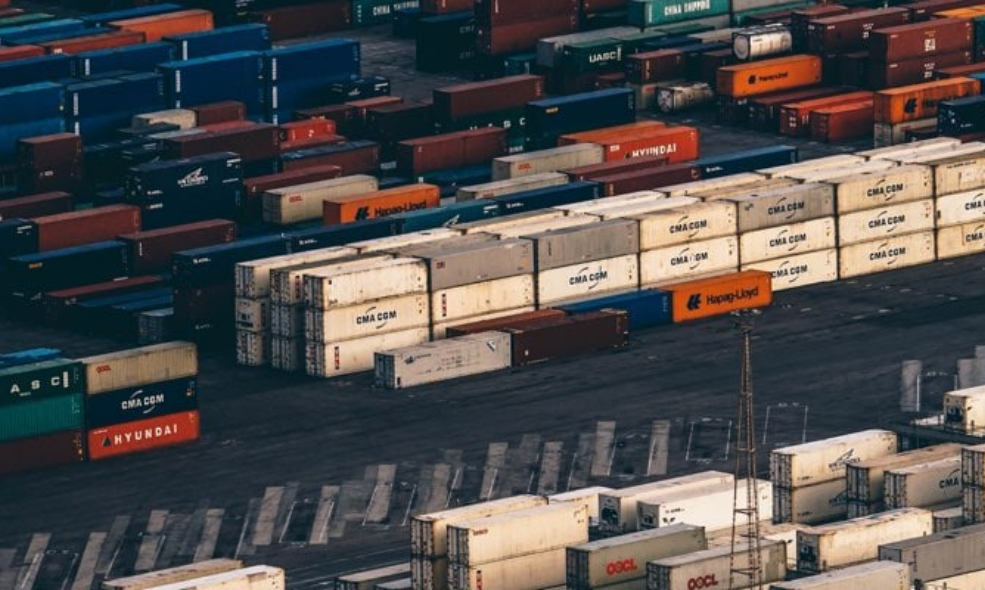 With an intense 3-day agenda, the conference seeks to expand in-depth discussions, strategies and applied knowledge along with technological challenges of supply chain & logistics operations. You will gain insights from the best in the industry and make lifelong friends.
The conference is holding a promising meeting place for the industry, through its interactive sessions, highlighting the latest developments in the industry.
PROJECT DIRECTORS, HEADS OF TECHNICAL DEPT.
LEADING TECHNICAL SPECIALIST
LOGISITCS & SUPPLYCHAIN COMPANIES
FREIGHT OPERATION & TRANSPORTATION
Demographics of Attendees
Connect with the global supply chain
Through our virtual platform, you will have the opportunity to connect with all job levels of professionals in the industry. This means that you can discover new solutions, innovative technology, market outlooks and insight into consumer trends from various external perspectives.
Take part in 1-to-1 meetings and virtual chats with potential leads and showcase your solutions in front of industry leaders. Find empowered buyers and/or decision-makers from across the globe all in one place.
Network with Industry leaders and peers from global organizations.
Expand your knowledge & learn about opportunities in global supply chain sector.
Discover latest solutions and emerging trends from reputable supplychain companies.
About Organizer
PTN International
PTN International is a global business events and consulting firm that provides a wide range of business services to a diversified client base.
We are known for smooth event delivery. Our staff have been directing, producing, managing and digitizing top-level conferences that connect businesses with opportunities through conferences, expos, demand generation and consulting services.
Our mission is to add value to our clients' sales and marketing engagements and business development  activities.